Our Clients
— in their own words.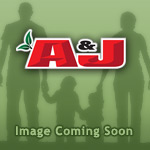 Client : Kristen B. in Maplewood, NJ
Project : Full Lawn and Landscape Renovation
And it looks absolutely beautiful…
We used A & J to completely renovate our back yard. They spent many, many hours working with us to execute on our design. They leveled it by bringing in truckloads of dirt, recommended plants and it looks absolutely beautiful.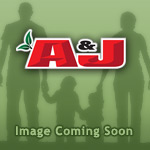 Client : Laura A. in Maplewood, NJ
Project : Years of Property Management
They bring quality workmanship…
A & J Landscaping has been caring for my lawn and shrubs for several years and the positive difference is frequently remarked on by strangers driving or walking by. Where once there was a "lawn" of dense clay patches of soil, a few strands of struggling grass, and completely out of control shrubs — there is now the property I have been dreaming about since I purchased this, my 9th home 25 years ago.
Joanne and Jon have made suggestions & improvements a string of former landscapers were never able to achieve. They have brought my 1906 bungalow-style home's mini-yard to life with pest control, plants suitable yet colorful in heavy shade, and aggressive pruning and feeding that rejuvenated many of the original plantings … did I mention I even have grass!!
A&J bring consistent knowledge & experience to the full range of landscape design & maintenance, while providing these services at competitive rates. I would recommend them without reservation for any property – whether large or small, established or starting from bare soil. They bring quality workmanship & reliable performance to all aspects of yard maintenance & management.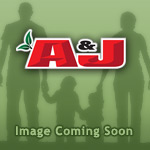 Client : Rob & Lauri in Short Hills, NJ
Project : Years of Weekly Lawn Maintenance
Our property is meticulously maintained…
We are grateful to Joanne & Jonathan for their constant vigil when it comes to our lawn and garden. Under their conscientious care and attention, our property is meticulously maintained throughout the year. It is a comfort and pleasure to have perfect confidence in their complete ownership of the task of caring for our landscape maintenance.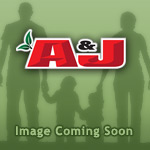 Client : Mitch A. in Springfield, NJ
Project : 7 Years of Weekly Lawn Maintenance
Their staff works miracles…
I have used A&J for several years now at two different houses. They are absolutely the best people I have worked with. Joanne & Jonathan are nice, honest and very knowledgeable about landscaping. Their staff work miracles! They come like clockwork, do their job perfectly (and usually without me even knowing they are there… They are like Ninja!)
and clean up everything. They are ALWAYS polite and courteous. In the more than seven years of working with them, I have NEVER EVER had a problem or complaint.